NEPIRC is excited to host Manufacturing Day 2021 as an in-person event on Friday, May 6th, 2022 at the Mohegan Sun Pocono Convention Center in Wilkes-Barre, PA! Back by popular demand is keynote speaker David Beurle, CEO of Future iQ, along with several breakout sessions and panel discussions.
Questions? Please email Chelsey Coslett, NEPIRC's Manager of Marketing & Stakeholder Engagement, at MFGDAY@NEPIRC.com.
*Was previously rescheduled from October 2021 to May 2022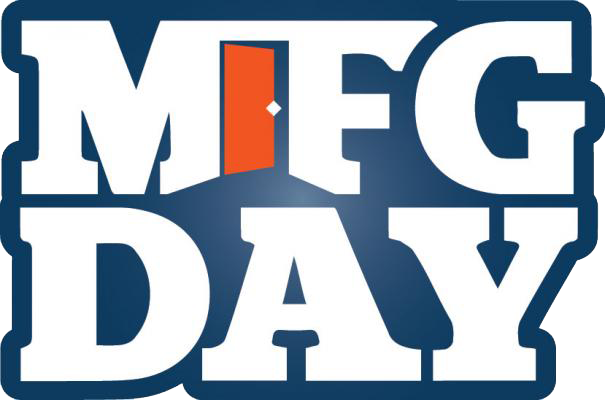 Choose from four unique sessions and learn from NEPIRC's team of subject matter experts!
Exhibitor Booths
Showcase your company & get leads during the Manufacturing Tradeshow. Setup begins at 7 a.m.
Manufacturing Tradeshow
Network the day away!
Doors open at 8 a.m.!
Panel Discussion
Automation Integration: Three Company Journeys, Lessons Learned & Outcomes
Click the button above for valuable information on the various levels and benefits of sponsorship.
Contact Chelsey Coslett, Manager of Marketing & Stakeholder Engagement, at MFGDAY@NEPIRC.com or 570-704-0018
to confirm your sponsorship for Manufacturing Day 2021!
Solving Today's Workforce Challenges Through Automation & Continuous Improvement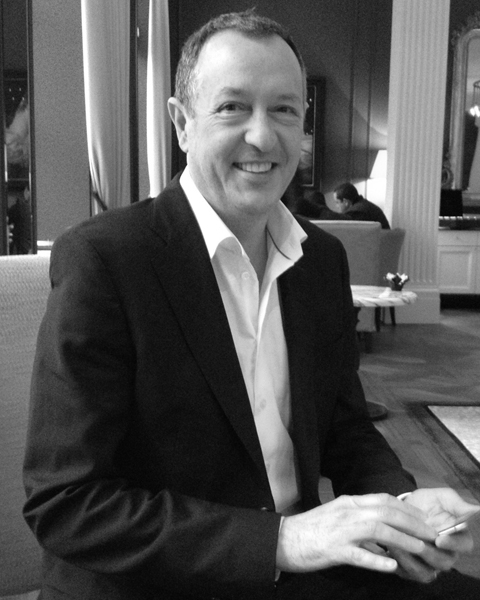 David Beurle
Founder and CEO of Future iQ
David Beurle is a world-renowned expert on community, regional and organizational economic revitalization. His work extends from the local and regional, through to Corporate and Governmental levels with a focus on 'future thinking' and long term planning.
He specializes in creating innovative future planning approaches for use in regional and organizational settings. He developed the groundbreaking Future Game as a widely used planning and workshop tool, which has been successfully used across the world in community, regional, industry, corporate and governmental settings. He pioneered the application of Scenario Planning to regions and rural industries around the world. Having worked in the field of regional and community planning/ revitalization for over 20 years, he is a leader in the field of regional and organizational development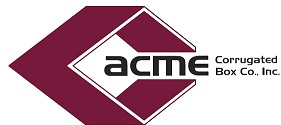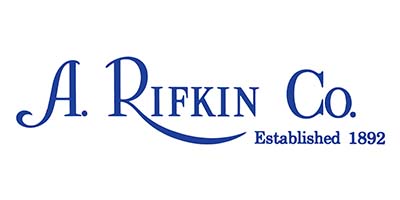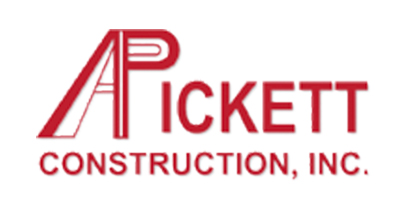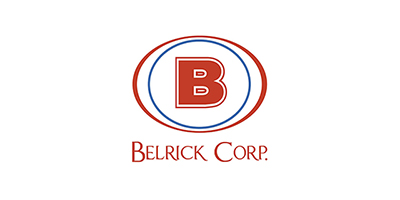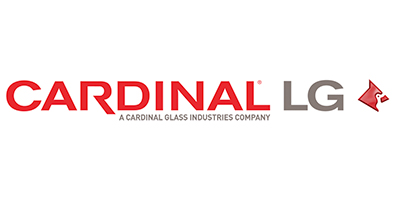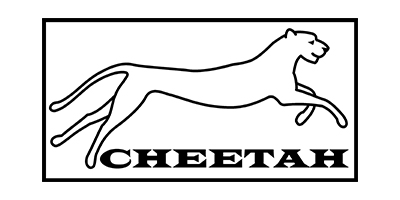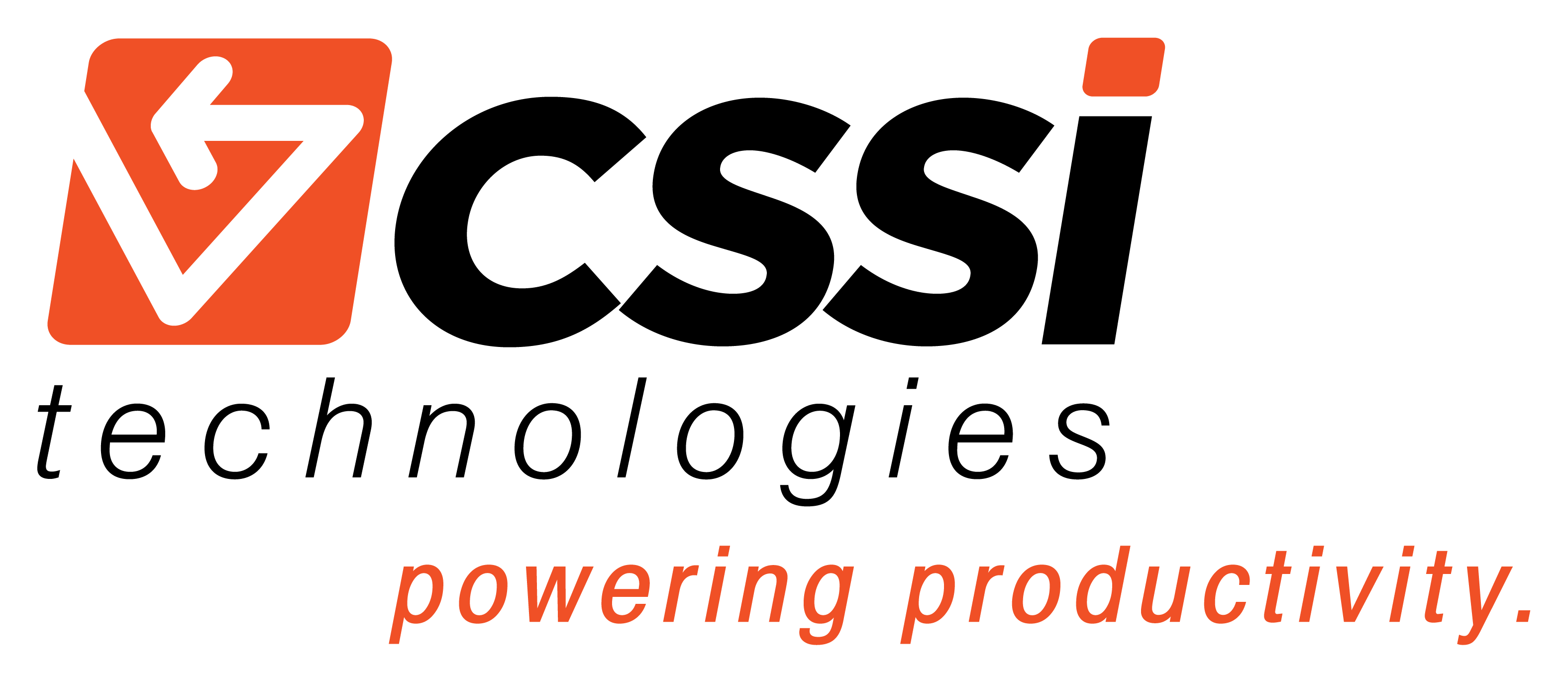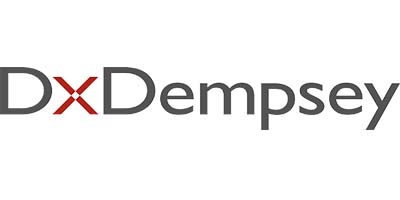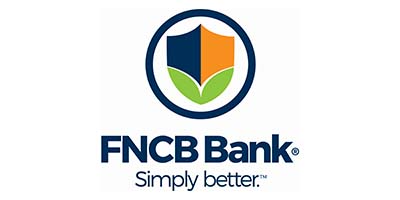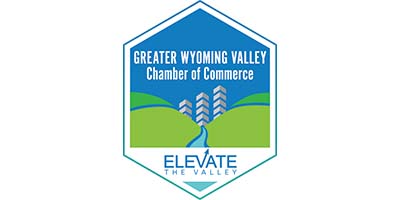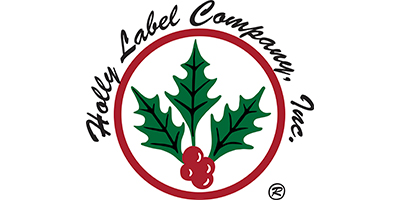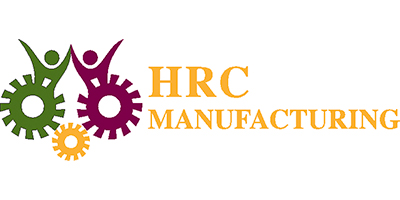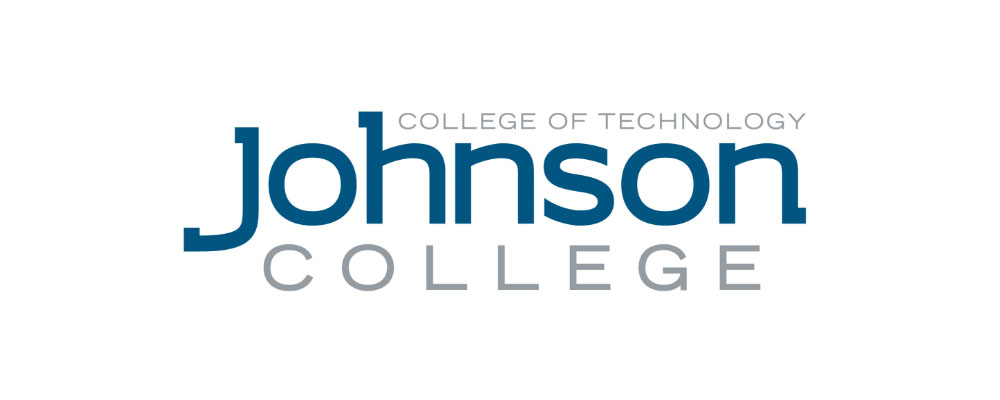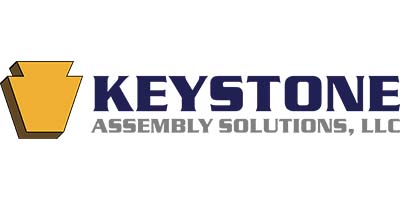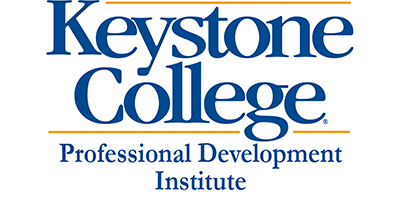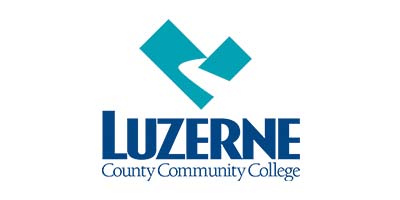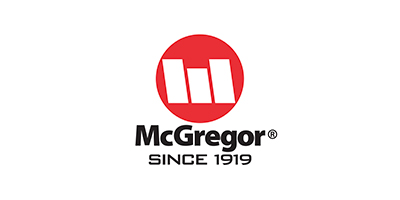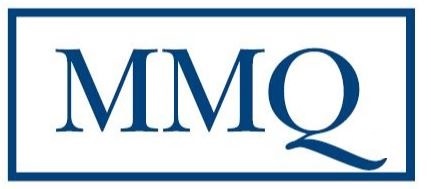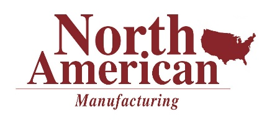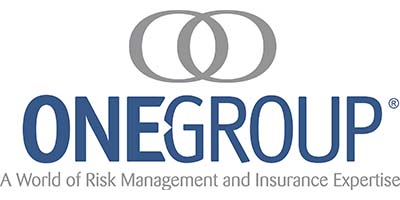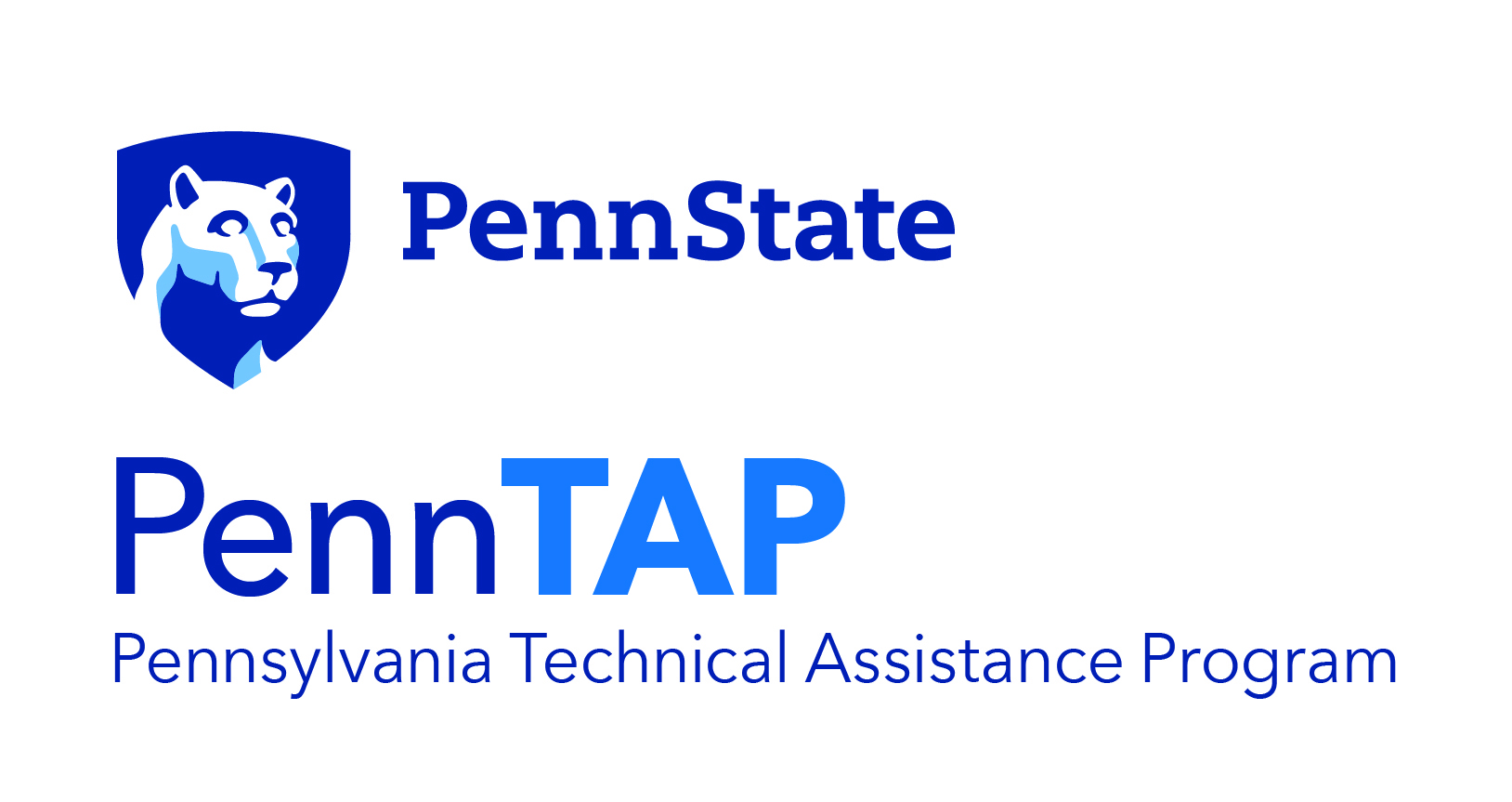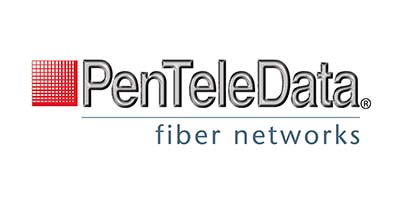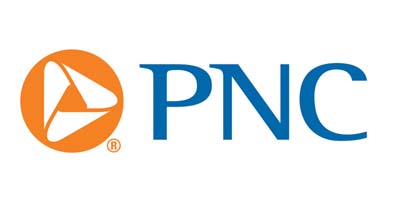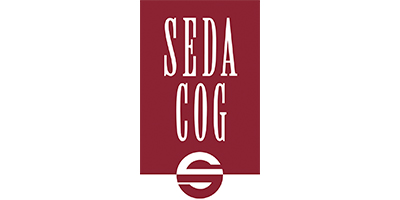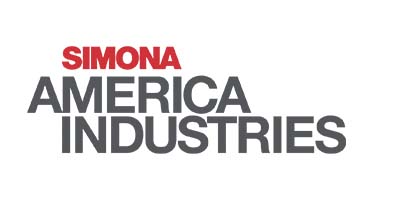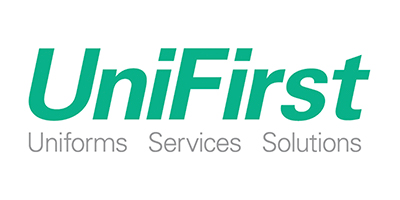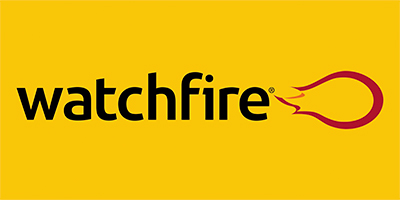 Mohegan Sun Pocono
1280 PA-315, Wilkes-Barre, PA 18702