Generating Significant Client Impact Amidst the COVID-19 Pandemic
During the pandemic, NEPIRC maintained operations as an essential business and implemented its Business Continuity Plan, which enabled the organization to quickly pivot its services and offer emergency response assistance to manufacturers across northeastern, central and the northern tier of Pennsylvania.
NEPIRC's COVID-19 Response Efforts For Manufacturers








Throughout the pandemic, more than 400 manufacturers participated in at least one NEPIRC service. NEPIRC provided free COVID-19 Impact Assessments & Response Plans to more than 70 manufacturers and  assisted more than 100 manufacturers with customized COVID-19 recovery services.
OUTSTANDING CLIENT-REPORTED RESULTS
Verified by the U.S. Department of Commerce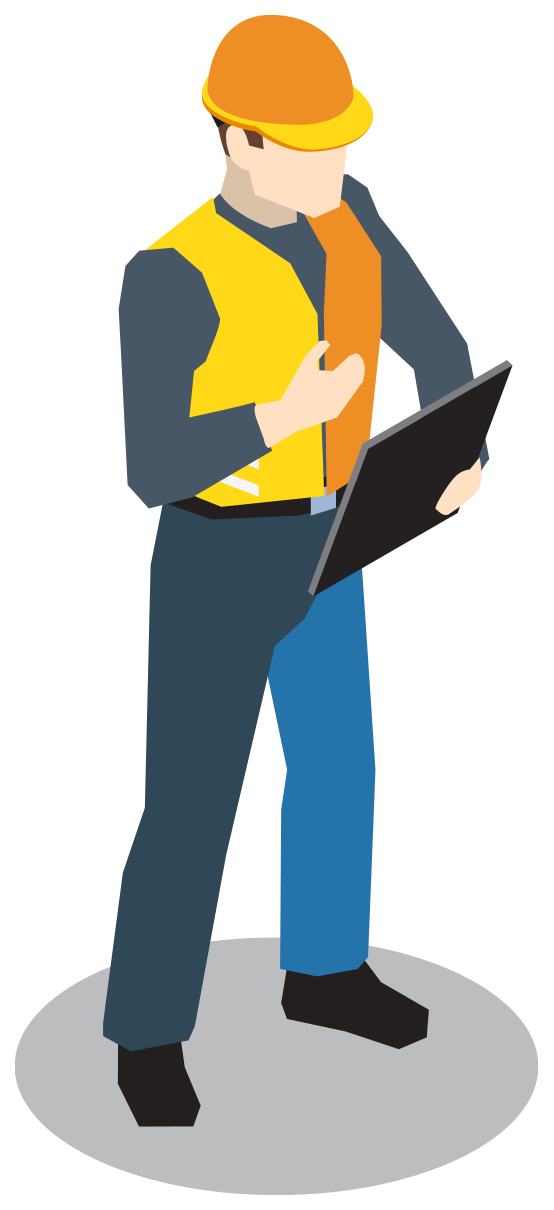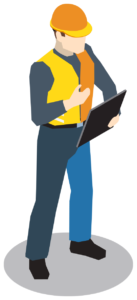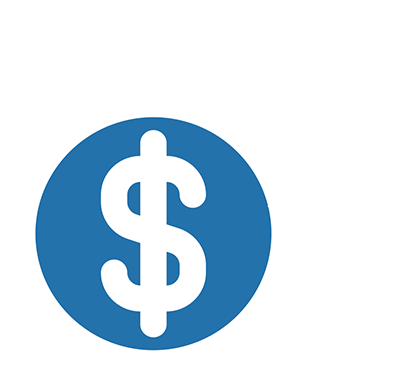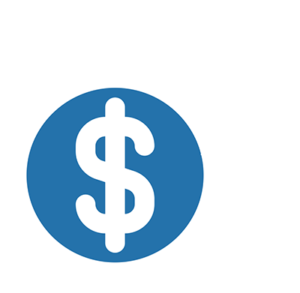 Interested to learn more about how NEPIRC can impact your business?