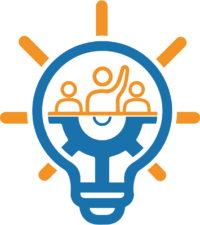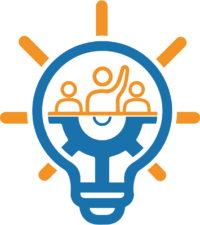 NEPIRC's innovative Manufacturing Ambassador Dream Team initiative increases high school and college student awareness of outstanding careers available within today's advanced manufacturers. Dream Team members are energetic, enthusiastic and outgoing manufacturing associates eager to talk about their career journeys through in-school presentations, Career Day booths and Career Fair attendance. The Dream Team represents a turn-key way for faculty to incorporate career exploration into school curriculum while also enhancing the image of manufacturing and stimulating student interaction.
Click on a Dream Team Ambassador to learn about their passion for manufacturing!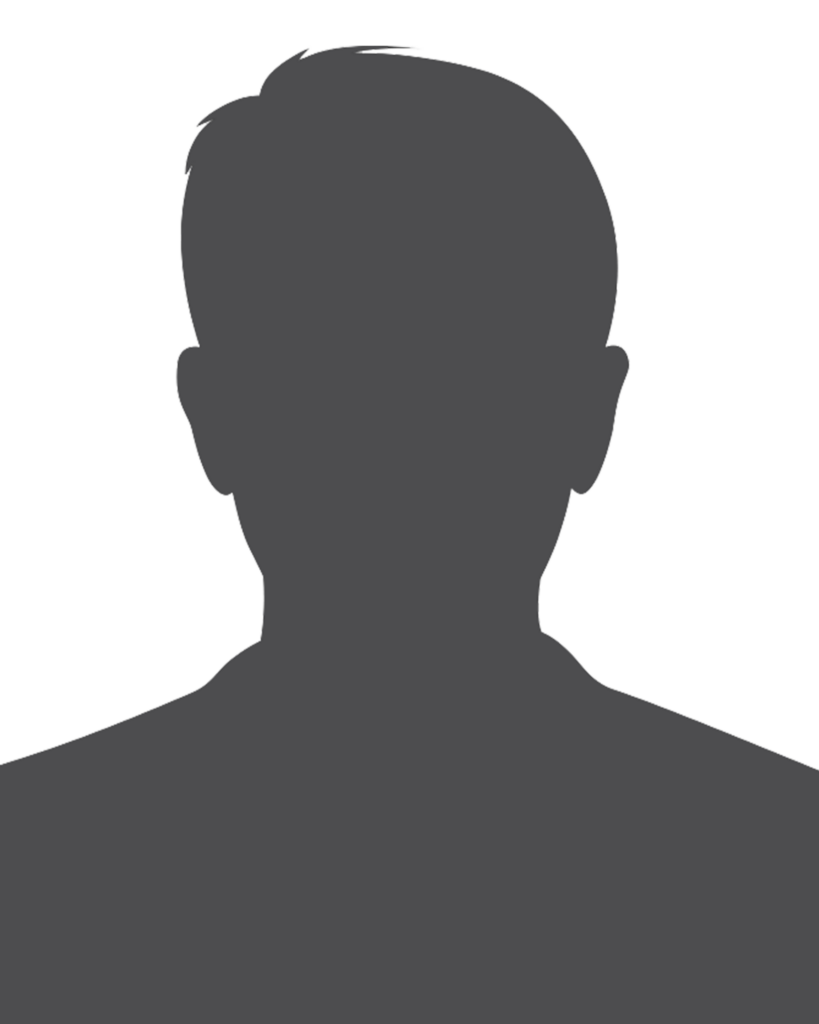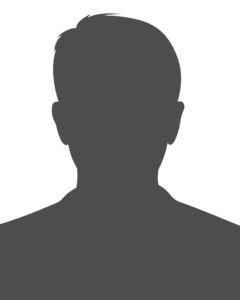 Deanna Dreidfort
International Paper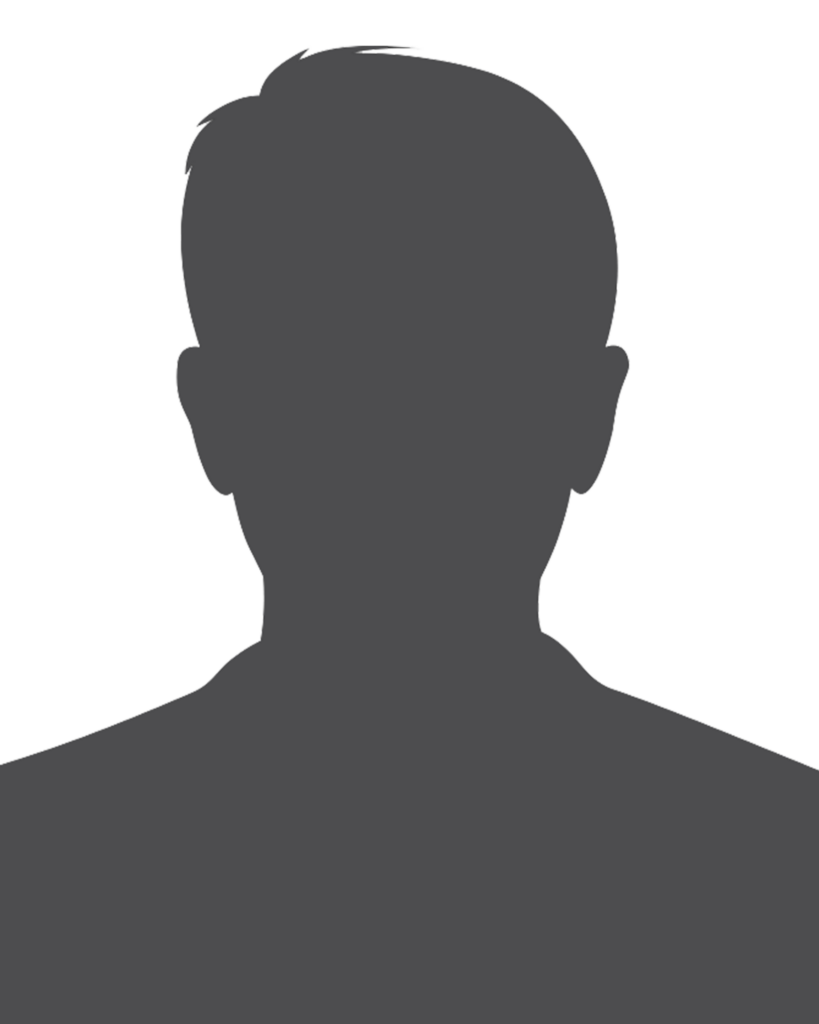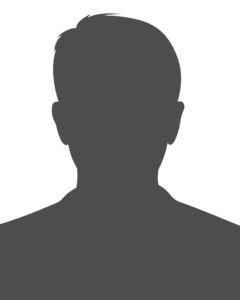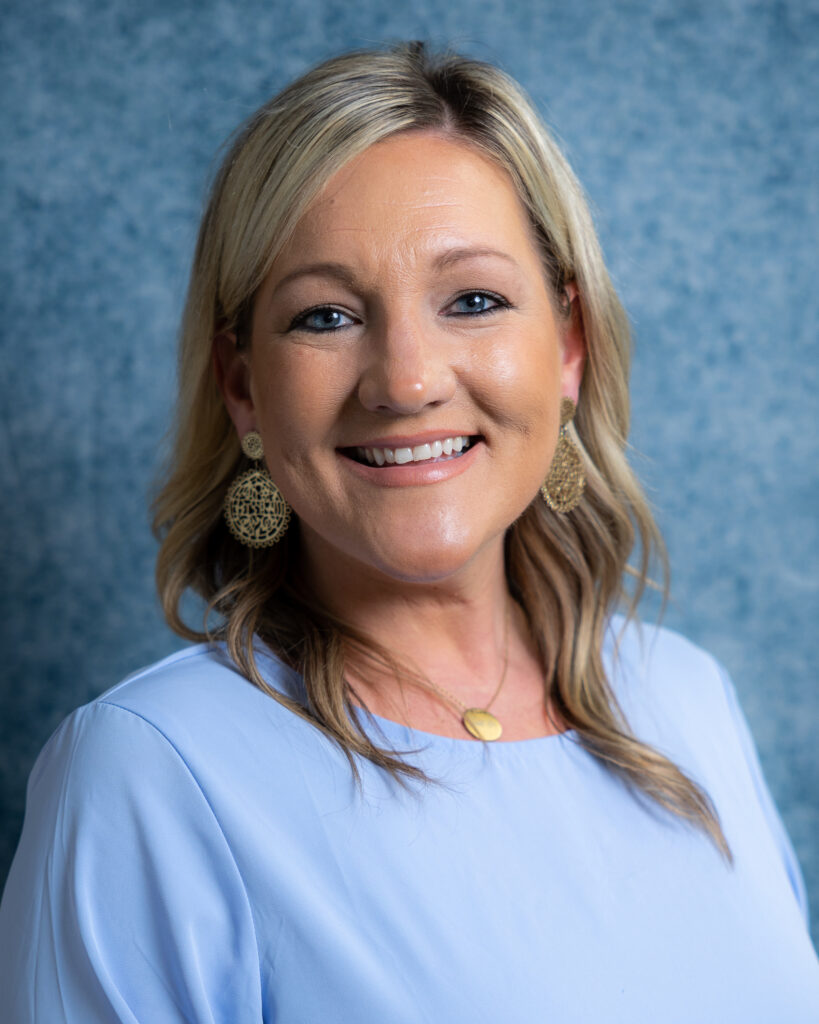 Jenelle Osborne
Dream Team Coordinator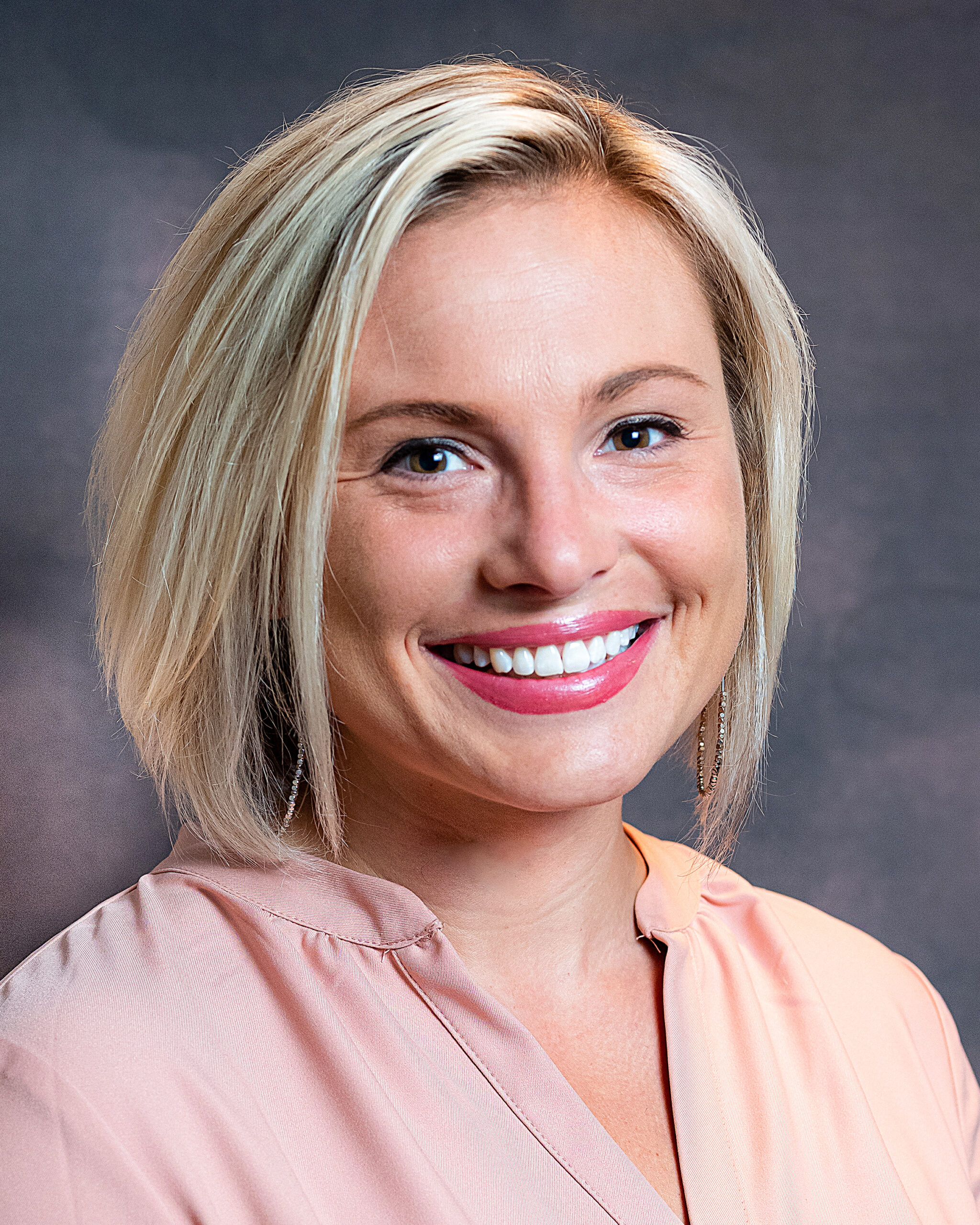 Chelsey Coslett
Manager of Marketing and Stakeholder Engagement
To request a Dream Team member in-school program, special appearance, Career Day attendance or speaking engagement, or to have NEPIRC's Dream Team Coordinator contact you, please email Jenelle@NEPIRC.com or complete the form below.
DREAM TEAM FUNDING PARTNERS
DREAM TEAM IMPLEMENTATION PARTNERS
DREAM TEAM PARTICIPATING COMPANIES