NEPIRC offers training courses, workshops, and events that provide new skills, fresh insights, and networking opportunities that can help you meet everyday challenges and achieve long-term goals.
Please see below for our current training schedule. If you have questions regarding our training schedule, please contact us at Info@NEPIRC.com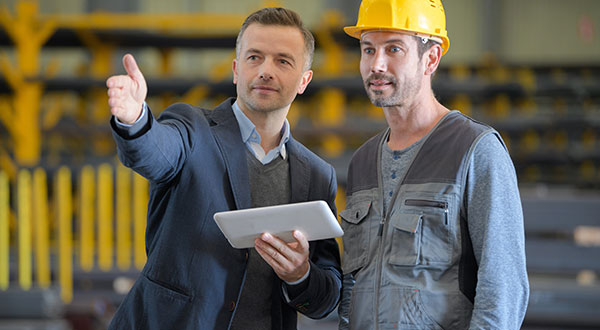 Have our experts
come to your business.
Learn in a real-world manufacturing environment
Work directly with experienced advisors
A variety of topics can be covered
Find out about future events