Customized Services for Manufacturers
Maximize Productivity, profitability and competitiveness with customized Continuous Improvement, Six Sigma, Quality Systems and similar services.
Training, Upskilling, Networking & Events
Explore NEPIRC's training courses, workshops and events designed to provide immediate benefits and high ROI.
Manufacturer Multimedia Studio & Innovation Space
Access NEPIRC's world-class video production and innovation facilities to advance your company, attract new workers and customers and design new products.

Talent Development
Get the training and coaching that will give your employees the skills they need to solve problems, standardize work, communicate effectively, and execute a plan.
Learn More

Process Improvement
Cut lead times, eliminate waste, improve machine uptime, and implement continuous improvement systems with the help of experts who understand manufacturing.
Learn More

Industry Certifications
Remain competitive and profitable by acquiring and maintaining the certifications that are recognized as the measures of manufacturing excellence.
Learn More

Technology Acceleration / Industry 4.0
Advance your manufacturing with the automation, connectivity, and data management that are essential for competing in the Industry 4.0 environment.
Learn More

Business Strategy & Growth
Set business goals and achieve them with strategic planning, new product development, sales training, and market intelligence from our experts and strategic partners.
Learn More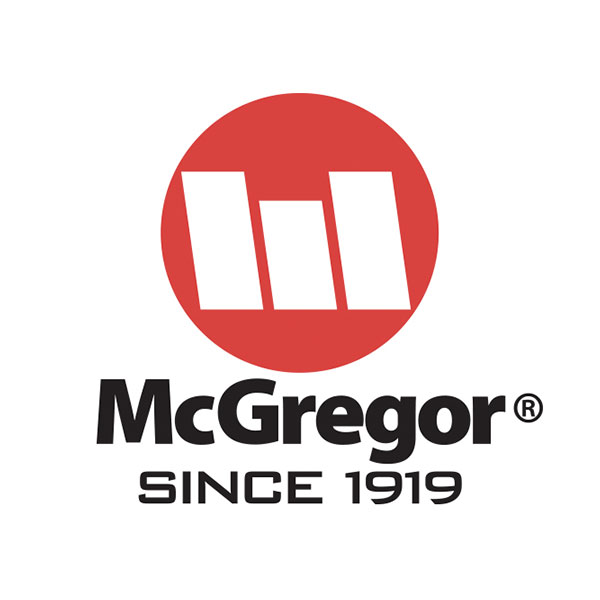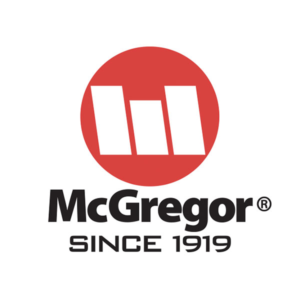 NEPIRC recently helped us address a capacity issue in the most efficient way possible – allowing us to continue to work within our current footprint, while increasing our plant's output by 50%. NEPIRC is a tremendous asset to northeastern PA and its manufacturing community.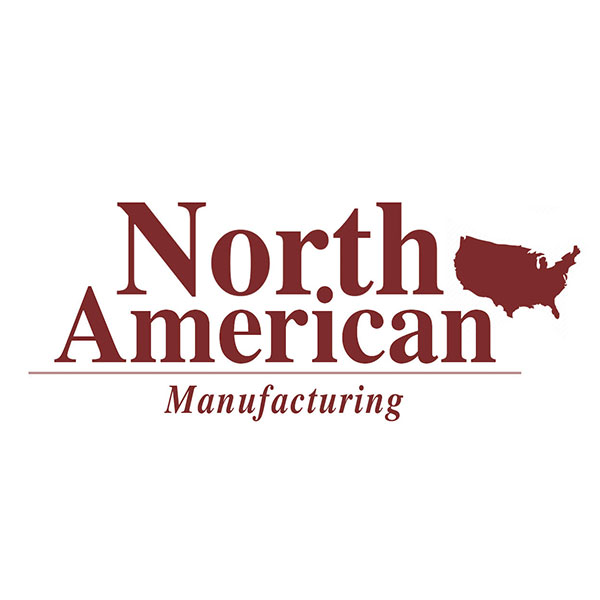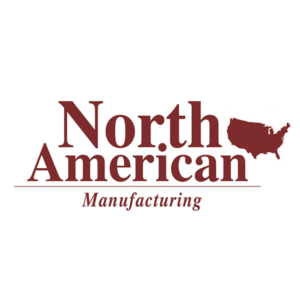 The type of nimbleness and flexibility that NEPIRC exercised, along with the network that was needed in that situation, could not be matched by many larger consulting firms having much deeper resources and budgets.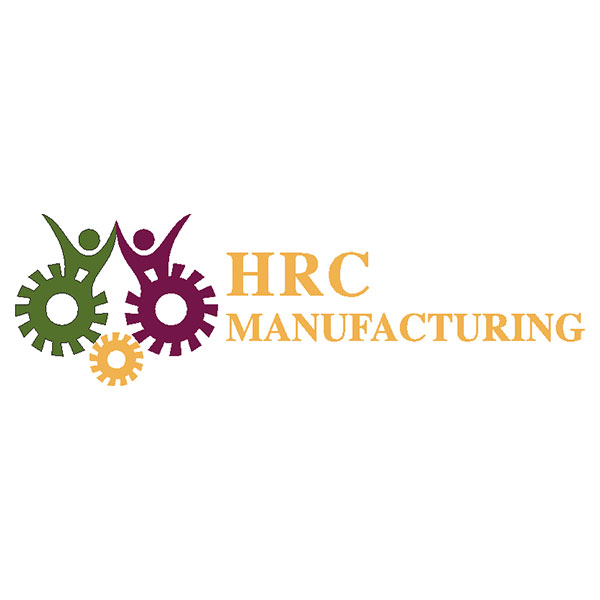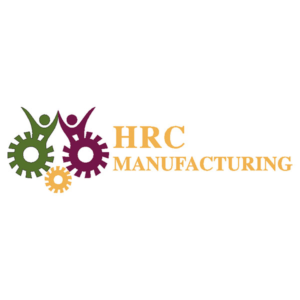 NEPIRC offers the guidance and support necessary for business leaders to not only remain current in the active market, but to trailblaze industry standards and set expectations.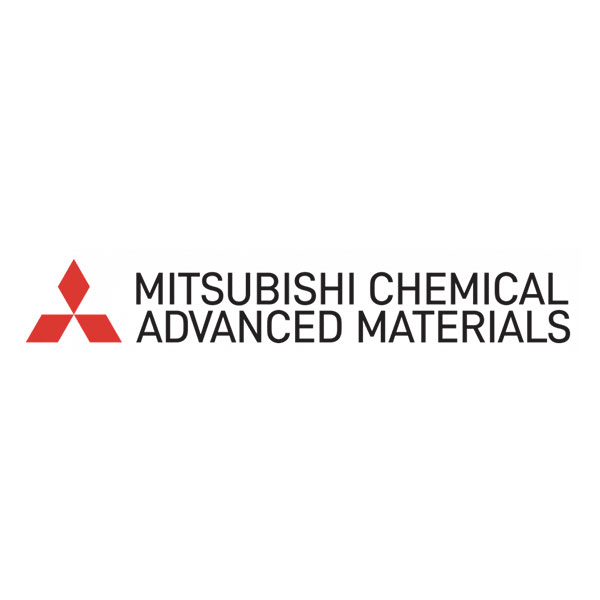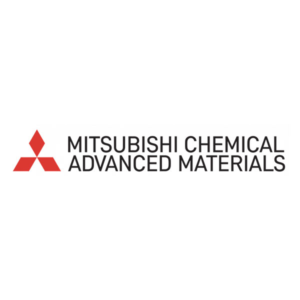 NEPIRC's training programs have become a key component of the development plans at Mitsubishi Chemical Advanced Materials. NEPIRC's professionals are highly qualified, and their courses have greatly increased the skills and the effectiveness of my team.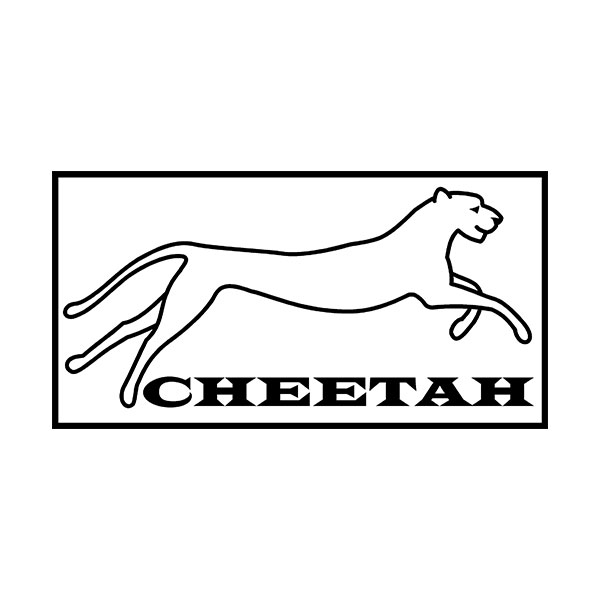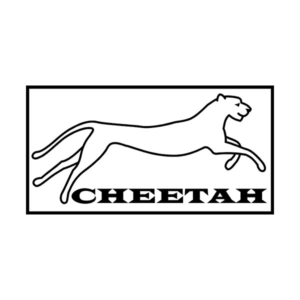 NEPIRC has assisted Cheetah Chassis for over 20 years by providing high-quality training and support in all aspects of our business functions.
On-site trainings are back!
NEPIRC is once again welcoming visitors and hosting on-site training in conjunction with our virtual training!
Tell us about your business needs.