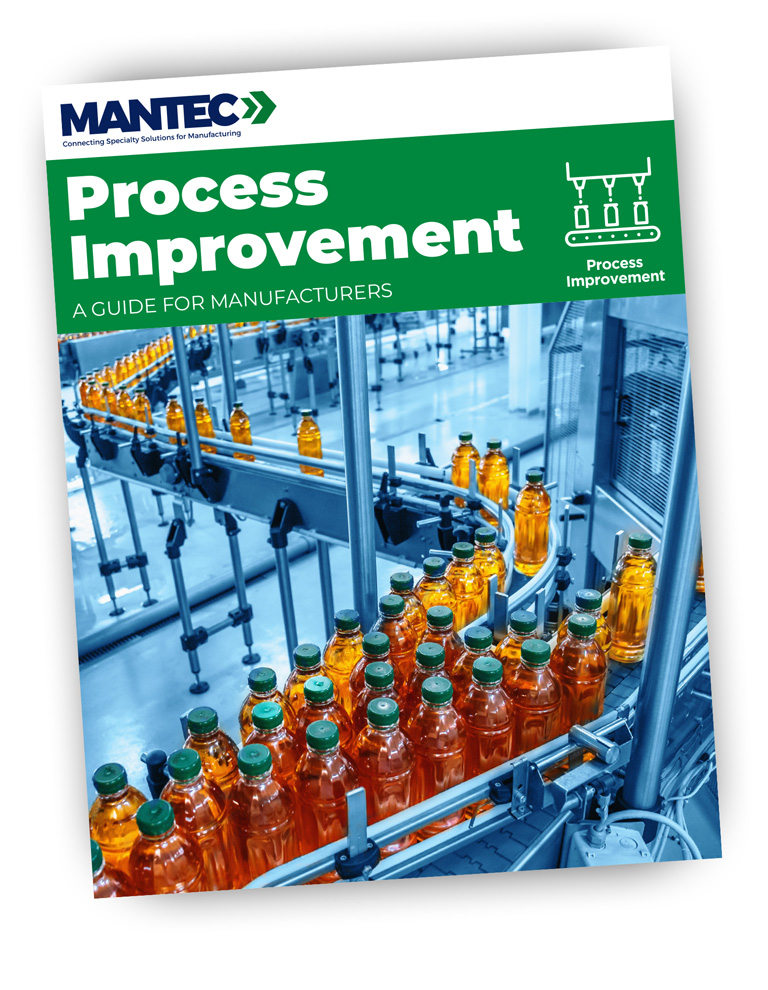 Manufacturers know the myriad benefits of process improvement, but many miss the mark when it comes to implementing the strategies and leadership required to orient their organizations toward long-term success. Whether you're just getting started with process improvement or you're ready to recommit to making it work, read FREE guide "Process Improvement: A Guide for Manufacturers" before making your next move.
In it you'll find:
Advice on how to avoid common pitfalls.
Pointers on how to align your organization for success.
Tips for leadership in charge of sustaining the vision.
Set your organization on the right path toward process improvement.
Oops! We could not locate your form.
Contact a NEPIRC specialty advisor
To learn how we can impact your manufacturing business.