Wilkes-Barre, PA – The Board of Directors of NEPIRC – the Northeastern Pennsylvania Industrial Resource Center – elected new officers at its Annual Meeting held in Hanover Township on October 19, 2018.
Mr. Gregory Stanton, PE, Vice President/GM of Helmet Operations at Gentex Corporation in Carbondale, Pennsylvania, elected to lead NEPIRC's Board of Directors as its Chairman.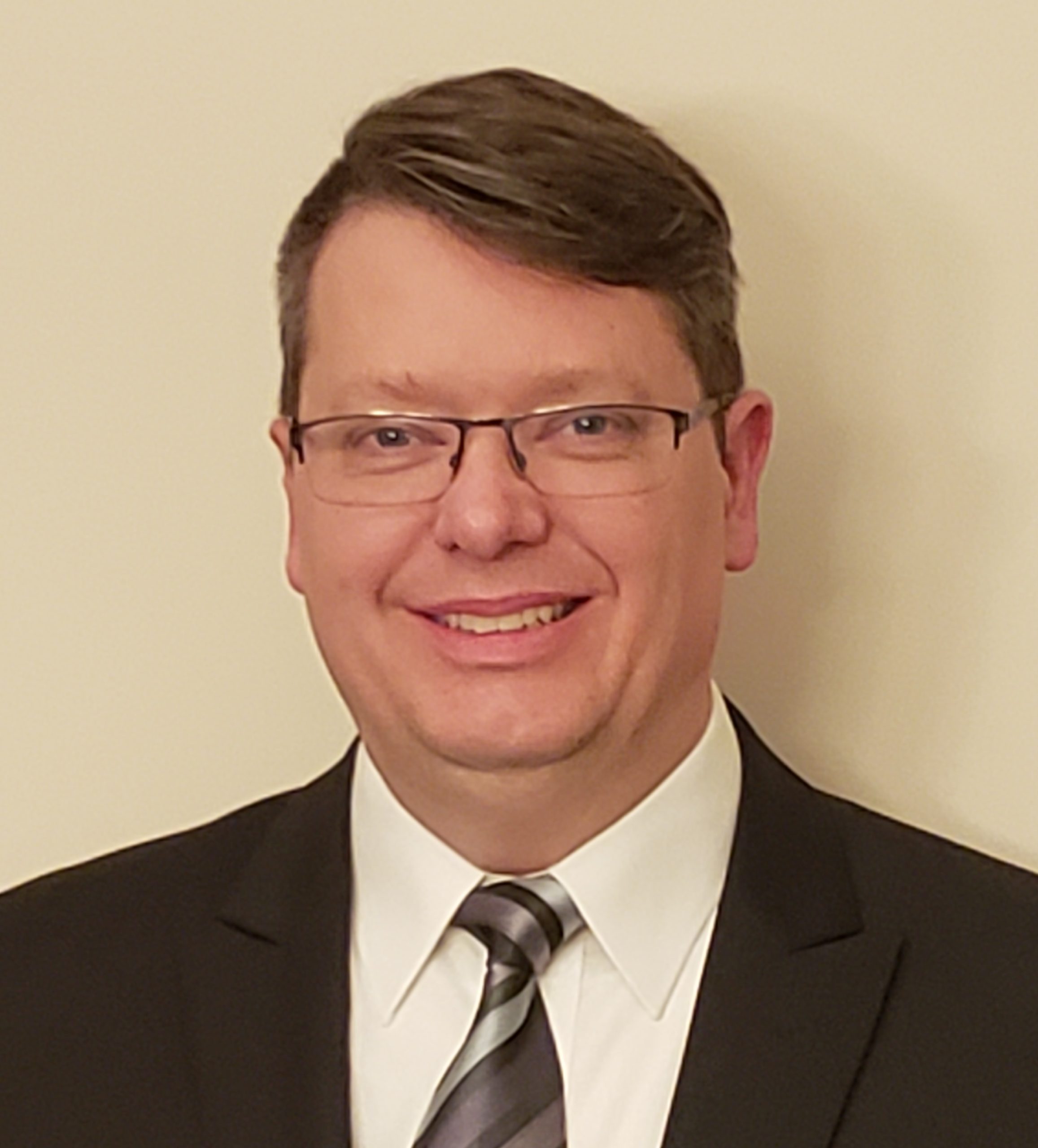 Mr. K. Alan Holbrook, Manager of Engineering & Tech Services at Quadrant, EPP USA, Inc. of Scranton, Pennsylvania, was appointed to the post of Treasurer.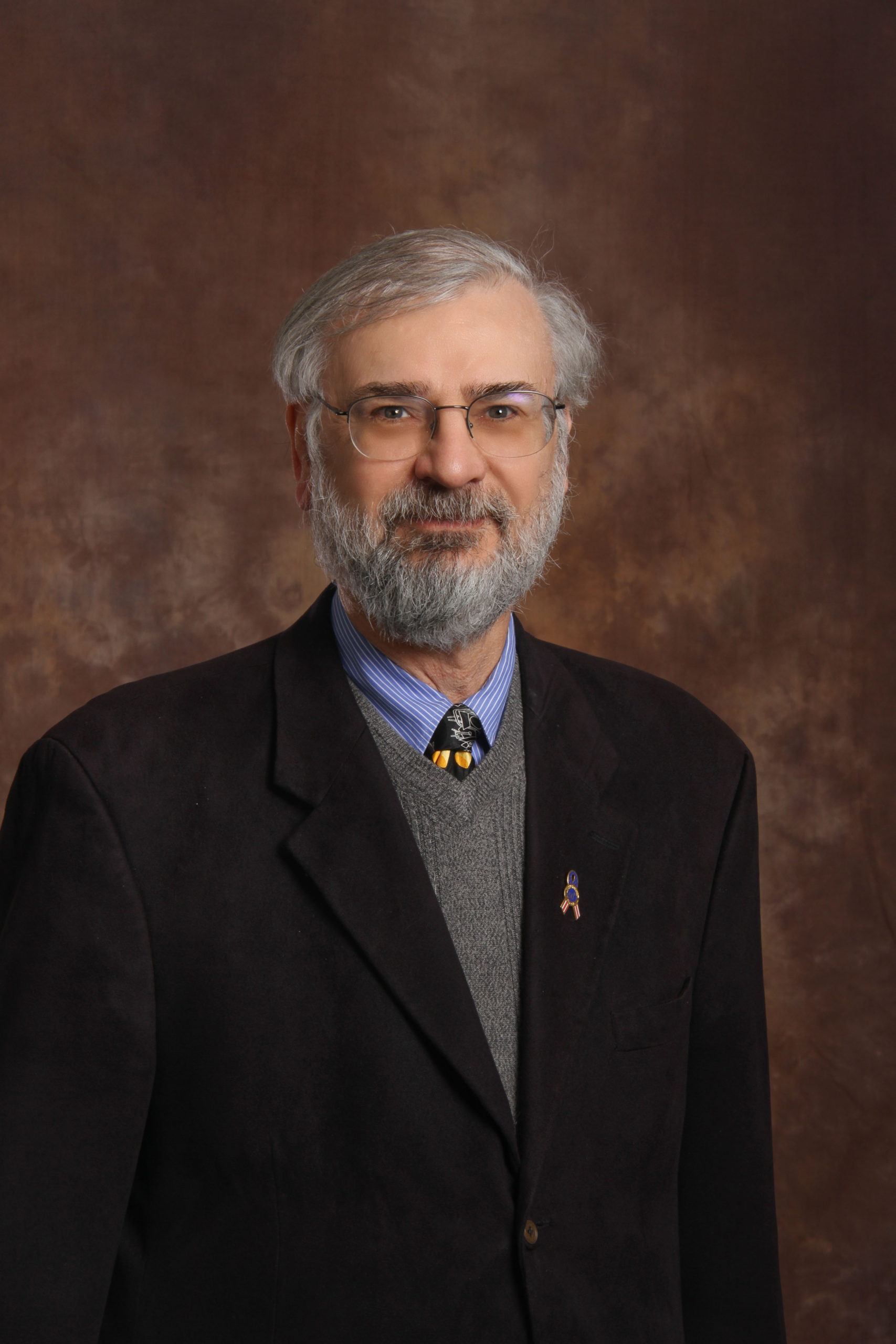 Mr. William Cockerill, AFL/CIO Community Services Liaison for the United Way of Lackawanna County in Scranton, Pennsylvania, was selected for the Secretary seat.
Mr. Garry Hartman, President of Cheetah Chassis Corporation in Berwick, Pennsylvania, will serve as Vice-Chairman.
NEPIRC's industry-led Board of Directors is responsible for setting and monitoring the organization's overall strategies in pursuit of its mission of increasing the competitiveness of manufacturers throughout northeastern and northern tier of Pennsylvania. Throughout its last fiscal year, services provided by NEPIRC led to the creation or retention of 2,063 regional manufacturing jobs, over $9 million of client operating cost savings and over $251 million of client sales growth.
NEPIRC is a private, not-for-profit consulting resource available to regional manufacturers throughout northeastern and northern tier of Pennsylvania.