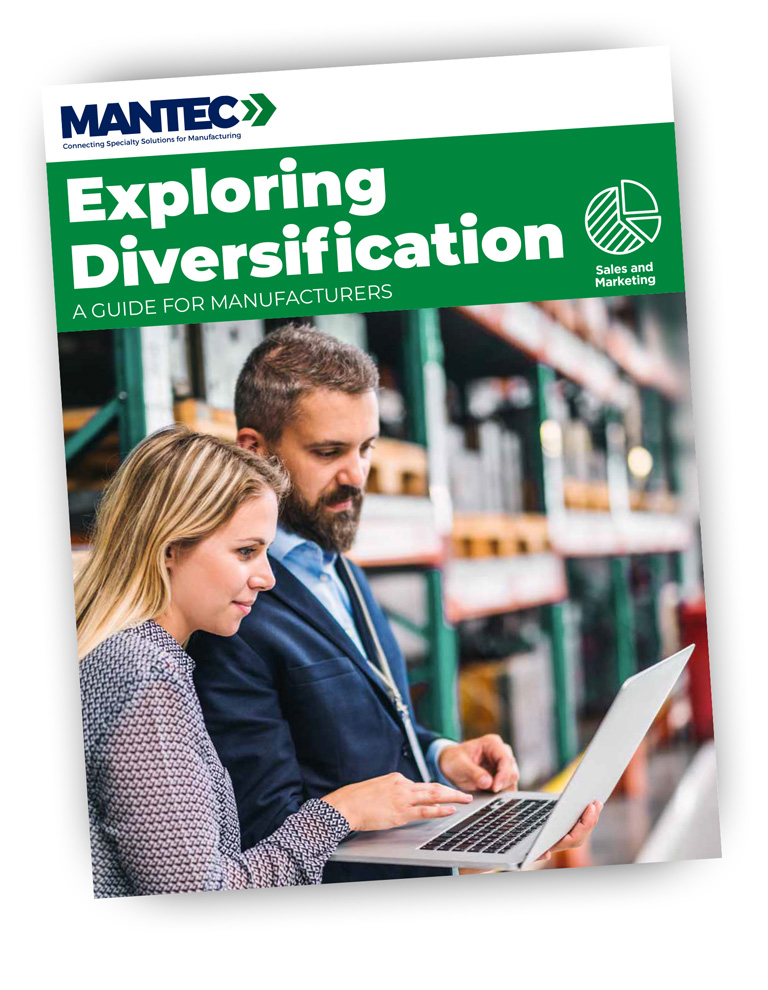 Diversifying products and services can be key in helping manufacturers reduce risk, avoid seasonality, and pivot during times of economic uncertainty. Let NEPIRC help you determine if diversification is the right move for your manufacturing business with our FREE guide "Exploring Diversification: A Manufacturers Guide."
In it you'll find:
3 Reasons Manufacturers Choose to Diversify
Questions to Ask Before You Decide to Diversify
How to Get Started with Diversification
Oops! We could not locate your form.